HamShadow.com
---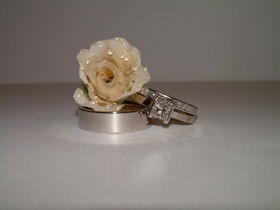 Looking for something more personal and less geeky?
---

So your asking yourself, what's HamShadow?
Well, in searching for a domain name, I couldn't find one that would meet my requirements. It had to be catchy, easy to remember, and easy to tell someone over the phone or over the radio. So, I combined two of my favorite things. Ham (amateur) Radio and my Honda Shadow ACE 750.
Once I decided and bought the domain, I of course changed my email. After 10+ years, I figured it ws time.

I can now be reached at cmcd@hamshadow.com


Why is there an ad here? Because this is the company hosting this website. Is it a free service? No, but this is THE best company for setting up your own website. You own the domain, it is dirt cheap and all the extras are included, you even get 1000 2500 email addresses, webmail, POP3 and SMTP services. Contact me if you need details, or just click the ad to get started. Rates are very low for all the services you get. Why buy your own domain? Well, I did it to have a permenant presence on the web, as well as owning the email address'ss's. Imagine not having to change your email address ever again, and having your own website. Don't have a clue on how to create one? They have free software that will build you one. Want to sell your product? They have plans with shopping carts and SSL certificates for just $2 more a month. Don't want a website, but would like to have a permenant email address that makes sence when you say it? Just click it and buy one already.
---
Last updated on March 17, 2011